Over 100 Years combined experience in Mold removal
We are small group of of mold remediation and water damage professionals
We have over 100 years of combined experience in water damage mitigation and mold remediation. We serve Atlanta, GA and surrounding areas including current projects in Savannah, GA. All of our staff are long term employees trained in the latest technologies and mold remediation methods to insure your water damage project is renovated to pre-damage status. We use modern equipment to locate and eliminate any and all mold from your residential or commercial property. We work with all major insurance companies to get your water damage project up and running. Contact us now at (404) 468-5354 so that we can start your mold remediation, water or storm damage remediation project as quickly as possible.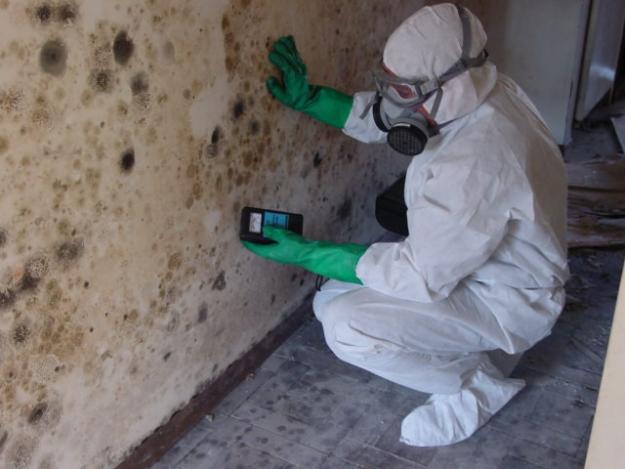 Water Damage
We do demotion of interior and exterior of water damage to residential and commercial properties. We are professional and courteous.
Mold Remediation
Emergency Damage takes care of all cases of damage due to water intrusion whether from storm, flood, or plumbing leaks.
Mold Removal Pros
We're great at what we do. At Emergency Damage, we strive to make sure that your Mold Remediation project is number one on our list.