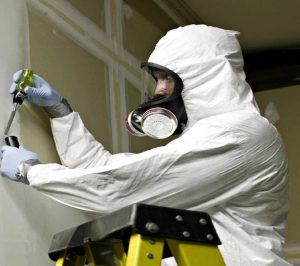 Mold -Water – Fire -Storm and Mold Damage REMEDIATION in Atlanta , Ga
IICRC REMEDIATION & RESTORATION STANDARD Industry-accepted language and terminology of concepts and procedures regarding cleaning, inspection and restoration. It is the foundation of our basic principles and procedures used on every project. IICRC serves as an independent, nonprofit standard-setting and certification body, to set and promote high standards and ethics as well as technical proficiency in the inspection, cleaning and restoration industry.
We Are Mold Cleanup Professionals Serving Greater Atlanta Area
Whether you have suffered from prolonged water damage or damage due to fire, high winds, tornado, frozen water pipes, flooding or high humidity; We at Emergency Damage are here to Help.
Atlanta's Best Mold Remediation Company
We don't just offer remediation in Atlanta, GA. We are a regional service provider for the surrounding areas. (GA, FL, AL, SC, NC, TN, AR, MS, LA). Whether it's toxic mold or water damage, crews can be dispatched within 24 hours of being notified of a disaster.
Our Story
Complete recovery service with an emphasis on water and mold removal. With a staff of professional individuals with over 100 years of industry experience, any size or type of emergency can be handled with confidence. We have in-house adjusters, inspectors and remediation specialist as well as licensed subcontractors all working on your behalf to bring your place back to normal.
WE WORK WITH YOUR INSURANCE COMPANY to get most out of your coverage. Our staff has worked with all the major carriers in the business. State Farm, Allstate, Farmers, Travelers, Nationwide, Liberty Mutual and Cincinnati Insurance.
Founder and CEO
Barry Middleton
The Emergency Damage Company, LLC
3340 Peachtree Road, Suite 1800
Atlanta GA, 30326
(404) 814-5229