Mold Remediation in Atlanta, GA
Mold Remediation Professionals
The first step in solving an indoor mold problem is to remove the moisture source; new mold will begin to grow on moist, porous surfaces within 24 to 48 hours. There are a number of ways to prevent mold growth. Some cleaning companies specialize in fabric restoration, removing mold (and mold spores) from clothing to eliminate odor and prevent further damage to garments.
The effective way to clean mold is to use detergent solutions which physically remove mold. Many commercially available detergents marketed for mold cleanup include an EPA-approved antifungal agent.
Significant mold growth may require professional mold remediation to remove the affected building materials and eradicate the source of excess moisture. In extreme cases of mold growth in buildings, it may be more cost-effective to condemn the building than to reduce mold to safe levels.
The goals of remediation are to remove (or clean) contaminated materials, preventing fungi (and fungi-contaminated dust) from entering an occupied (or non-contaminated) area while protecting workers performing the abatement.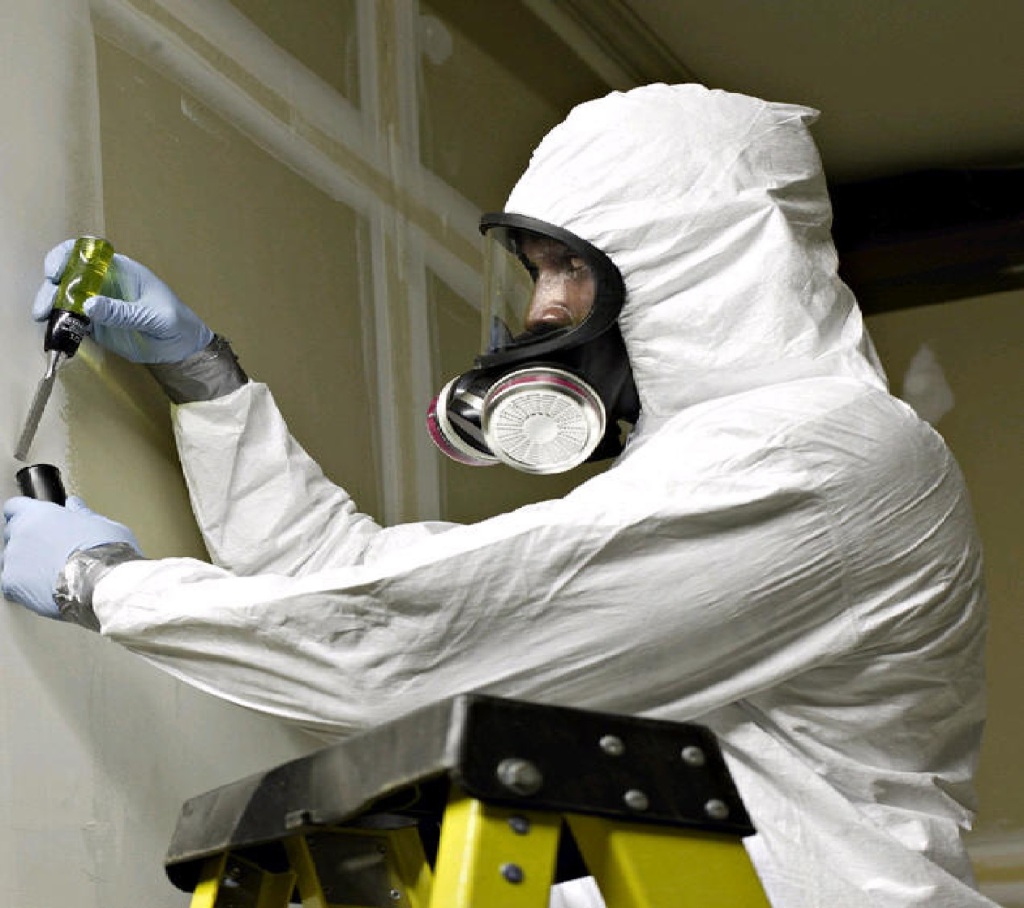 What our clients say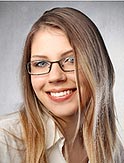 Cindy
The employees at Emergency Damage were professional, timely, friendly and cleaned up after themselves.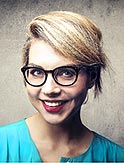 Anna Vandana
Team from Emergency Damage Mold Remediation was very professional and quote was comparable to other quotes. A good choice for your mold damage and restoration needs.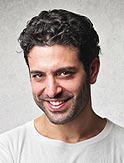 Dr. Dosist
We had extensive water damage from a broken water pipe and Emergency Damage was able to take care of all our needs during restoration and the mold remediation process.